Boxe Cinema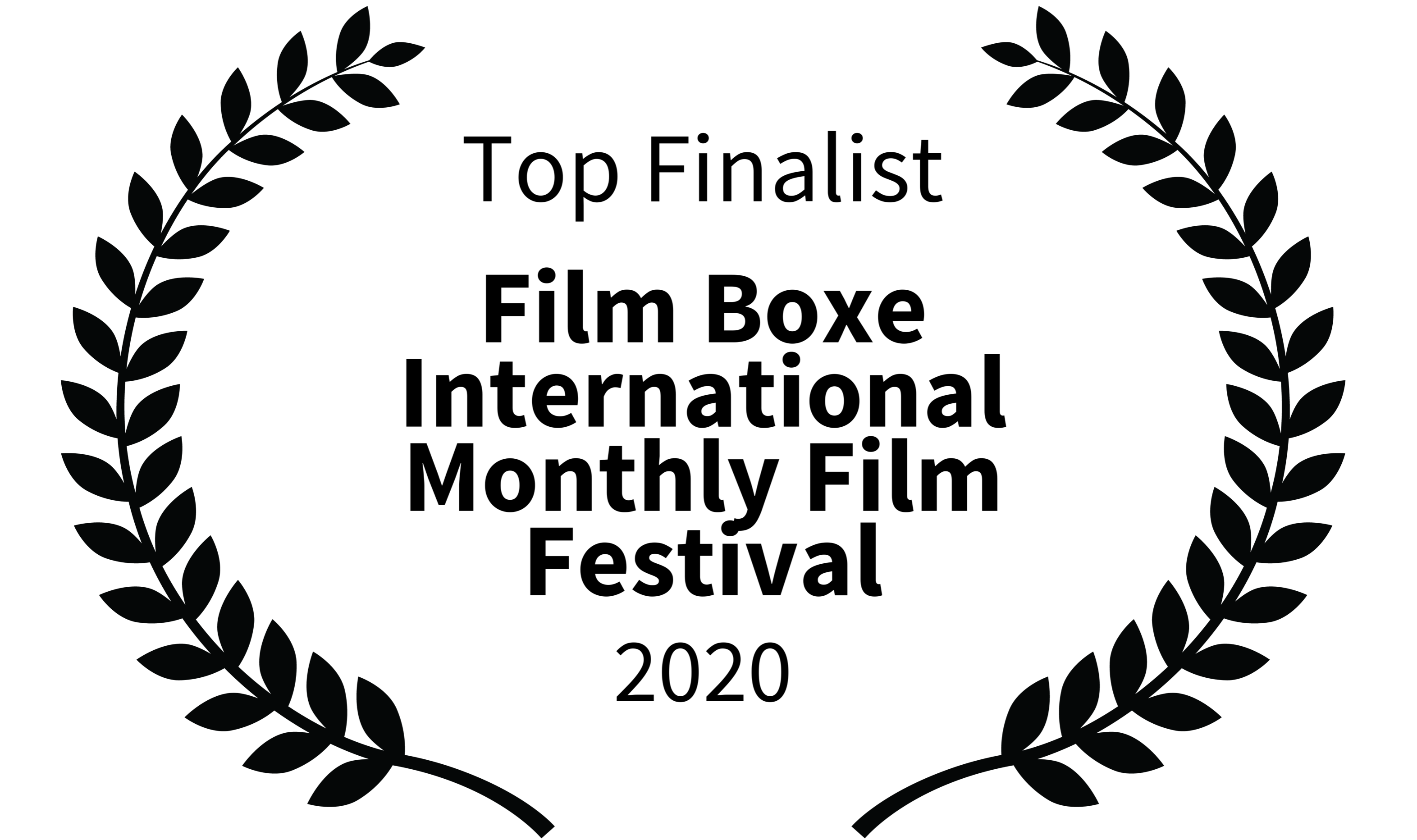 Director Biography - Xupeng Feng



After finishing my Master's degree in Material Formation and Control Engineering, I gradually developed an intense interest in filmmaking. I intend to continue making films and hope to see my knowledge of engineering married with my passion for cinema as my career matures.

Even though I was an engineering student I had a tremendous passion for literature and writing, I have persisted in keeping all types of journals. I am sure all the words I have taken down will be an invaluable treasure for me to recollect when I need to visualize them. I am currently finishing my first narrative short film, Birth, as I earn my Masters in Directing from SVA in New York City.

Keep asking myself: why am I giving up a promising future in my career and devote myself to filmmaking? I believe that filmmaking is the only way to visualize the dreams in my head and the stories in my drawer. Join my journey to the film's world.

Director Statement
I grew up with my grandma. She does not have Alzheimer's disease, however, her memories are fading away as time goes by. But she remembers many childhood stories even clearer as her life is approaching its end. We often teased her when she forgot things by saying "you have Alzheimer's!" She passed away 2 years ago. I didn't see her again after moving from work to the other side of the Earth. I didn't mean to make a "memorial film" for her, I prefer to let her rest in peace. I am trying to tell her that I am changing my career from an engineer to a filmmaker. So my initial thought is to make a film relevant to that warm joke.
Annie is a dying old lady. What she can remember is the fragment of memory.
I am trying to tell a story about circling and the nature of a human being.
Life is a circle; when something similar happens around, it reminds you of something you care about deep down inside your mind.

I am enticed by layered characters and I greatly enjoy exploring new ways of expressing reality through individuality.










Work Me Lord


Project Type:Short Script
Number of Pages:23
Country of Origin:United States
Language:English



Two women on opposite sides of the abortion debate reunite after nearly half a century to lay a mutual friend to rest.


Writer Biography - Mary Lee Foster



Living an all-encompassing passionate life on the "Bold Coast" in Maine.
Writing! Hiking! Biking! Wildlife Photography!
Writer Statement
"I'll tell you what freedom is to me: no fear. I mean really, no fear"! Nina Simone.





A Deal Is A Deal

Project Type:Screenplay
Genres:Detective, Comedy
Number of Pages:78
Country of Origin:United States
Language:English



Former gangster makes a deal and receives $50 million in diamonds, but everyone around him wants to steal them. He will have to set a trap to expose them all.


Writer - Dennis Ricks
And congratulations to our Honourable Mentions:

The Locust

Project Type:Screenplay
Genres:Drama
Number of Pages:90
Country of Origin:United States
Language:English

Writer:Charles Diderot



River Deep
Project Type:Screenplay
Genres:Comedy
Number of Pages:88
Country of Origin:United Kingdom
Language:English

Writer:Isobel Smith



A Final Goodbye
Project Type:Screenplay
Genres:Experimental
Number of Pages:92
Country of Origin:Spain
Language:English

Writer:Laura De Leon